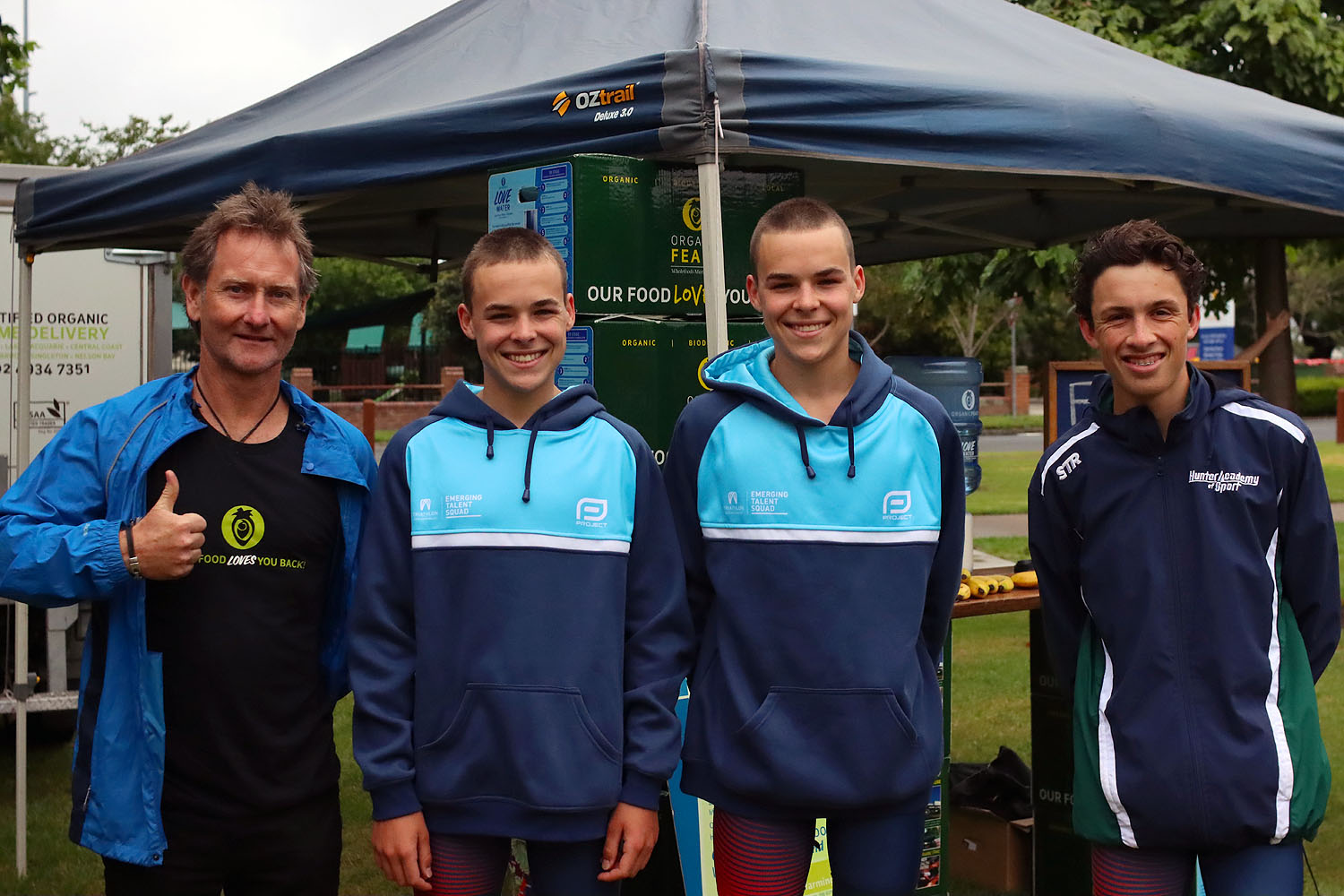 MTC 20-21 season is underway
In their first event since COVID-19 forced the cancellation of, well everything back in March 2020, the Maitland Triathlon Club ran their first swim-bike-run of the 2020-21 season.
The rain held off for all events, giving the sub-juniors, juniors, intermediate and senior participants their first opportunity to compete after the last three club events failed to run.
The number of competitors were kept moderate due to the threat of rain, but there were several debutants enjoying their first triathlon.
Also in attendance was world champion paratriathlete Lauren Parker, who watched on for the start of all events and spoke to the Splash 'n Dash children before their swim start. Hopefully she inspired some of the little ones to become champions too.
The introduction of COVID-19 safety measures fortunately had minimal effect on the events, MTC having already moved to self-collection of timing ankle straps and online registration. The most notable changes was the move to athletes carrying their own water bottles to the drink station, and the need to depart the area once finished.
The latter change was the hardest, with members missing the social camaraderie built up around the club over its 21 years of operation. Attendees included multiple athletes from Tomaree Triathlon Club, and one from Scone.
There were few surprises at the finish line, with Hunter Academy of Sports representatives on the podium in the Intermediate and Senior male and female categories.
Emily Fortunaso-Klocker and Monty Dixon both took outright firsts in the the senior distance event.
Meanwhile at the Napean Triathlon at the Olympic Rowing Centre, MTC had their own podium with Aaron Royale setting a wins record with his sixth win at the historic event.